ATTENTION WEAPON NUTS: THIS IS THE ORGELBOX
31.12.2013
The Orgelbox is the home of cool weapons: inside it, you will find valuable modifications of the standard weapons and much more.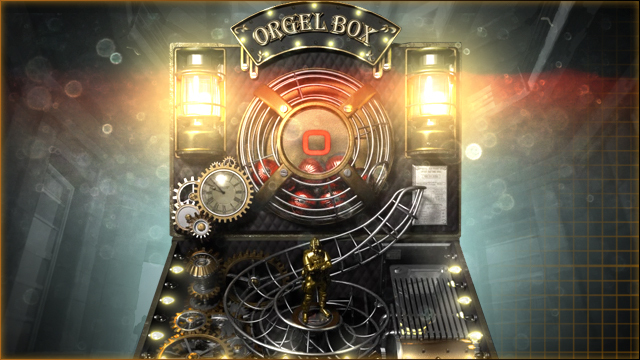 The 'Orgelbox' button sits on the upper navigation bar of the lobby screen, once you click on it, you can buy capsules and open them in the box.
The boxes contain all sorts of useful items, equipment and weapon skins – however the main prizes are each of the special versions for the game's normal firearms (e.g. the Prism Scorpion or the Drake RPK-74). With a little luck, maybe even the golden M4A1 will be waiting inside the box: with a laser pointer, EOTECH optics, an expanded magazine and increased accuracy, this special weapon is perfect for every mission.
What a box!