OPENING THE GATES: THE OPEN BETA LAUNCHES SOON!
30.07.2013
The closed beta phase is drawing to a close, but we are leaving you with no time to rest: the open beta launches directly afterwards on 20.08.2013 – your weapons will still be warm when the server starts to fill with new recruits.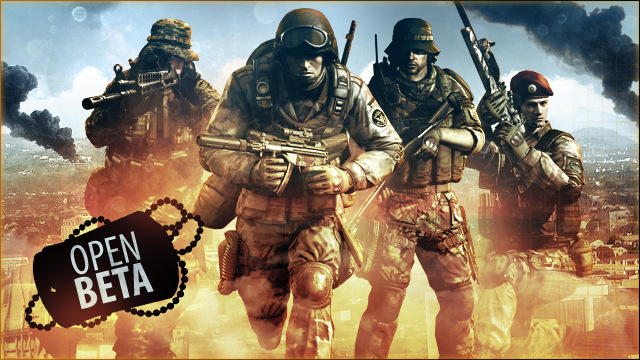 So hit the keys with all you've got and show the newcomers straight away what kind of skills you have where it comes to S.K.I.L.L. – Special Force 2.
You'll also be able to get your own recruiting started: invite your friends, colleagues, neighbours, family and brothers-in-arms and get started in the formation of the most powerful clan in S.K.I.L.L. – Special Force 2!
All men report to battle stations!