ELITE PROGRAM COMPLETE: OVERVIEW OF THE CLOSED BETA
30.07.2013
As you all know, our closed beta phase ended on August 21st. After collecting valuable feedback from many players S.K.I.L.L. – Special Force 2 is almost ready for the public! Thank you very much for your participation!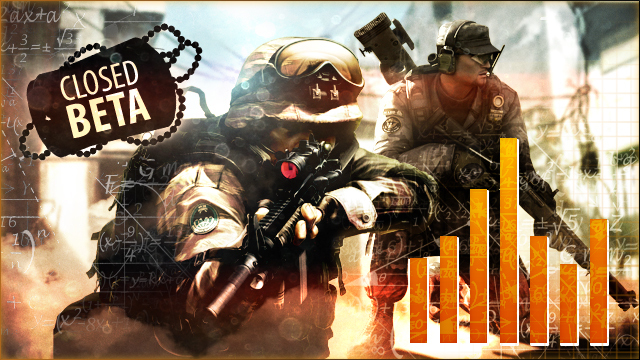 The battle continues as the official launch draws closer.
In appreciation of our success so far we have collected some interesting statistics:
There were 7,123,616 kills in total - that is over 350 kills per minute!
In addition there were 2,719,786 assists.
You best enjoyed the game playing in teams. The top game modes were Team Deathmath (56,694 matches) and Blasting (29,452 matches). Deathmatch (6,319 matches) took third place.
Seizure mode was played 4,414 times.
Your favorite map for Team Deathmatch and Blasting modes was "Desert Camp".
The most often player Seizure map was "Ryokan".
Thank you for your heroism and get ready for the next operation!