NEW MAP FOR BLASTING MODE: ROCKET!
12.02.2015
February brings a new language, two new Orgelboxes and a new Blasting map!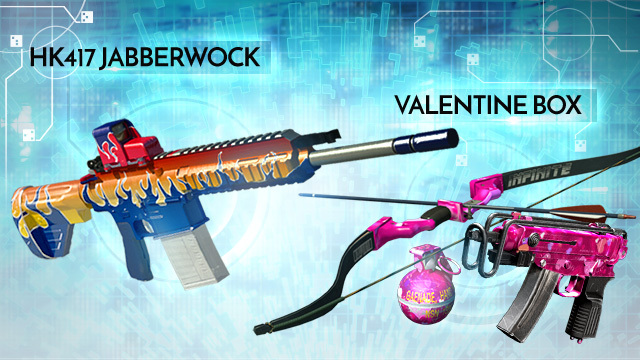 Soldiers,
So that there are enough Blasting maps available for the ESL S.K.I.L.L. Pro League, today we added the Rocket map! The hotly contested rocket base has many unusual routes, offering numerous interesting match scenarios – not only in eSports.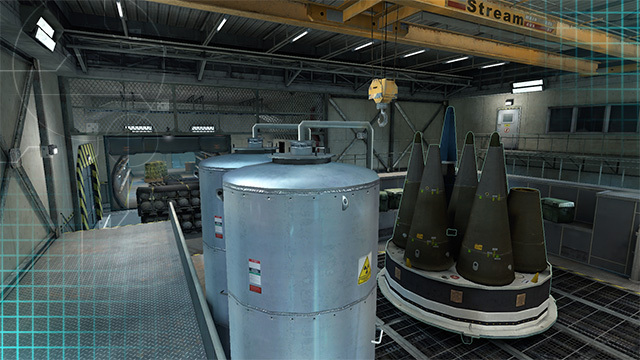 Valentine's Weapons
The first of the two new Orgelboxes contain various weapons in a heart-coated Valentine's variation, including the composite bow! As a special reward in the Orgelbox Guarantee of 100 capsules, now a permanent Infinity Heart is waiting for you.
Return of a Legend
Many of you have been waiting and now it is finally time: the popular HK417 Jabberwock is once again available in an Orgelbox in the capsule market!
New language: Czech
Available now, S.K.I.L.L. is playable in Czech: simply select the language prior to launching the game and off you go!
New Events In-game!
Starting today, there are once again some new events in the game that will reward you with loads of cool shop content such as mercenaries, VIP and capsules!
A detailled list of the changes is available in the forum.
Have fun, from all here in the S.K.I.L.L. Team!