THE SUMMER UPDATE
27.08.2015
Update features a new Team Deathmatch map, the AN-94, and a massive haul of equipment for the hot summer!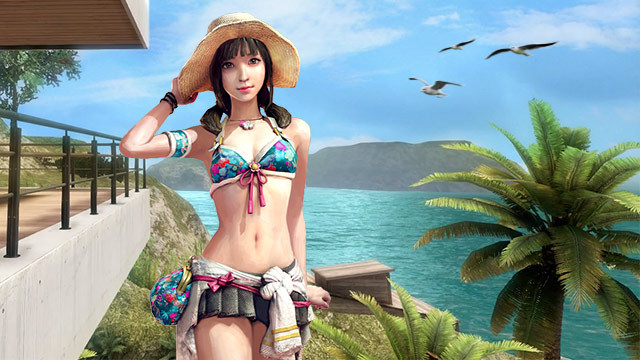 Soldiers,
The summer update for S.K.I.L.L. features a whole host of weapons, mercs and equipment perfect for the dog days!
New VIP Map: Base Camp
An additional Team Deathmatch map can now be hosted exclusively by VIPs: Base Camp.
The Blasting map Drone is now available to all players and will likely appear soon in the ESL leagues and cups (such as Go4S.K.I.L.L.)!
Summer on the Capsule Market
Four new summer orgelboxes are waiting for you:
FAMAS Waterblaster
Summer 2015
AN-94 Atlantis
P90 Squash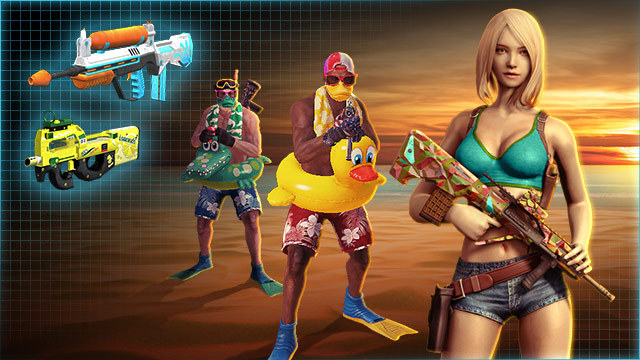 In the Summer 2015 Box you'll find the Black Mamba Beach ready to hit the surf, whilst the special effects and reload animations for the FAMAS Waterblaster are perhaps the update's highlight.
The new AN-94 assault rifle can currently be found exclusively in the AN-94 Atlantis Orgelbox. But don't worry! The SP version of the weapon will wing its way into the shop before the start of the next ESL Pro League season!
New Mercenary
The new mercenary Sakura Beach is available in the shop for a limited time only, offering a 60% boost to XP and 40% more SP for just 399 CASH.
Changelog in the Forum
The update also includes a huge variety of technical improvements to the game which will help us to combat cheats and hackers.
As ever, you'll find full details in the forums.
Keep up to date with the latest news by following us on Twitter and Facebook.
What are you waiting for? Action stations!