S.K.I.L.L. IN THE ESL – ISSUE 1
23.12.2013
Contents this issue: the final of the opening cup, ESL Versus as well as the first Allstar Cup!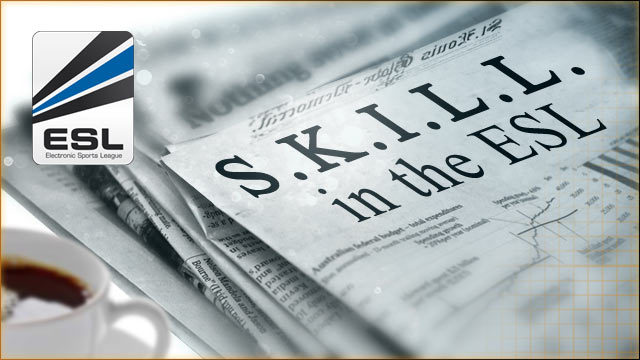 As most of you already know, the Electronic Sports League (ESL) and Gameforge are working together to make S.K.I.L.L. into the eSport that you dreamed of! For this reason, we will be regularly bringing you this 'S.K.I.L.L. in the ESL' format - with all the latest news and links at a glance!
Opening Cup Final
The Opening Cup is almost over, only the final remains to be played. The two teams, NorthernGrade and elohell have defeated all of their opponents on the path up the tournament tree and in doing so, are now in the final.
ESL Versus
On 18.11.2013, the ESL activated their matchmaking program, Versus, for S.K.I.L.L.. So if you are on the hunt for fellow players or opponents, Versus is exactly the right place for you to look. To be able to use the program and its built-in ranking list, you will need an ESL account and the anti-cheat software ESL Wire!
The 2013 Allstar Cup starts on Sunday, with ROCCAT prizes to be won!
On Sunday, 24.11.2013, the time will have finally arrived: the first round of the2013 Allstar Cupstarts! Over 100 teams have already registered and are ready to fight for their ranking list points. Once the four cups have been played, the eight best teams in the ranking list will enter into the finals and play for a total prize money of €1,000! But there's more than mere points to be won on Sunday, as there will also be ROCCAT hardware presented to the best three teams:
1st 5x ROCCAT Kone XTD
2nd 5x ROCCAT Savu
3rd 5x ROCCAT Sense Meteor Blue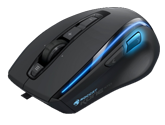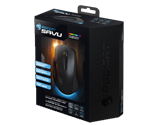 The Future
Even when the 2013 Allstar Cup is the final eSports event of the year, you can be sure of one thing: 'S.K.I.L.L. in the ESL' will really get going in 2014!