THE M14EBR IS HERE!
07.03.2014
Update bringing a new weapon and plenty of useful changes in the shop.
M14EBR – a special weapon for extraordinary soldiers!
The M14EBR is the perfect weapon for all of those who do not want to have to choose between a sniper rifle and an assault rifle! It inflicts a tremendous amount of damage and is also very accurate thanks to its EOTech sight. As with most sniper rifles, it only has 10 bullets in its magazine – here though each shot does not need to be manually reloaded - it's a fully automatic! Those that can handle the kicking recoil and are able to switch out mags at exactly the right time will be able to control the battlefield with this weapon!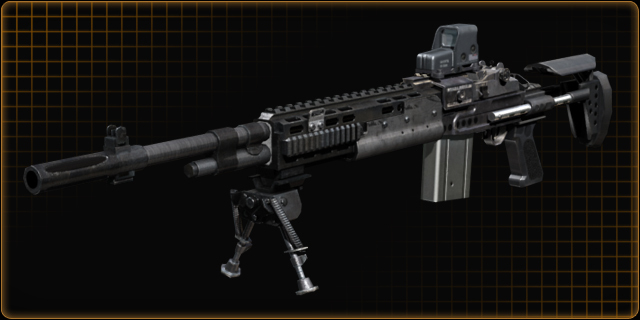 New soldier: GROM
The Polish GROM are an internationally recognised special forces unit. We have a new soldier available for you in the shop in the 'Extras' section that looks just like a veteran of this fine unit!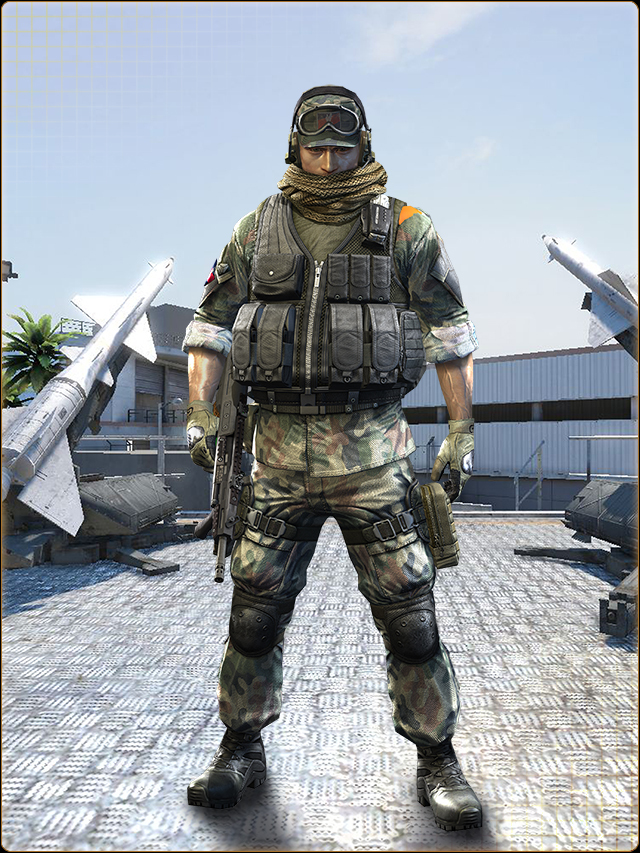 Camo Sprays now available with permanent durations!
We took your feedback regarding the camo sprays to heart and have made some changes in the shop. The 7 day versions of the camo sprays have left the shop and now instead you'll find 30 day and permanent versions! In addition, there's some new sprays which can be found in the shop under 'Extras'. Remember: by clicking on 'preview' you'll be able to see exactly how the spray will look on your weapons – making it easier to find the coolest combination!
Better EXP and SP boosts!
There's some changes to the boosts too: the 2 hour versions will remain in the shop, but the variants with a duration of 4 or 6 hours have been replaced: you can now purchase all boosts for a whole day or even a whole week!
Celebrate the year of the wooden horse with us!
As we are sure you already know, Dragonfly is a developer based in South Korea. The zodiac sign for the new year that started on the 31st January in our year is the horse. If you feel like celebrating this with us then take a look in the equipment section of the shop – there you'll find a fun Horse Mask. Equally cool is that available immediately, there is also an extremely detailed and animated Horse FX Camo for your weapon!
Valentine's day
We've put some items in the shop to help celebrate this special occasion on the 14th February:
A bow that allows you to play Cupid
A grenade that makes everything a bit more friendly and pink
Small changes
A short list of some small changes we have made:
All web links in the client should now be opened by your system's default browser
It costs far less SP to start a vote to kick than before
As we already announced, the former VIP maps have been replaced with new VIP maps and the former maps have now been opened to all players. Additionally, the great new Hero mode is now playable!
Enjoy the update!