NEW CAMO AND LOWER PRICES IN THE SHOP!
24.09.2014
Permanent reductions on camo sprays – and a new one to boot!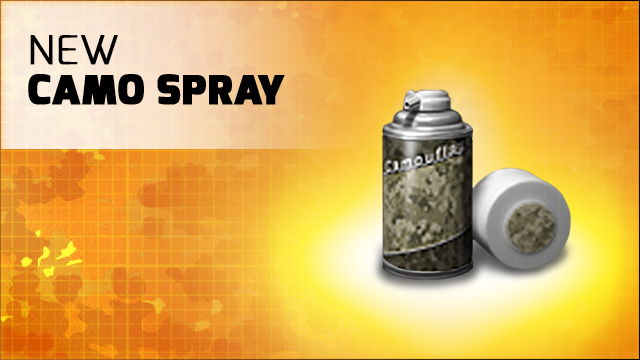 Soldiers,
Starting today you'll find the brand-new camo spray 'Digital Desert' in the shop. This desert camouflage looks the part even away from the dunes! You can see it in use on our latest weapon – the SG 551 – in this screenshot: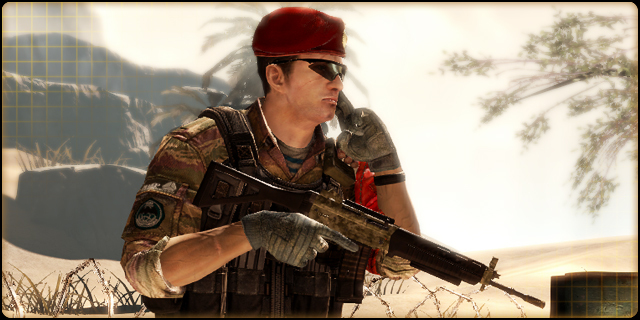 Permanently lower prices!
We've also reduced the prices of many of the non-animated camo sprays! Both 30-day and permanent versions have seen a massive price drop. See for yourselves: simply visit the shop, go to 'Extras' and click on 'Camo spray'!